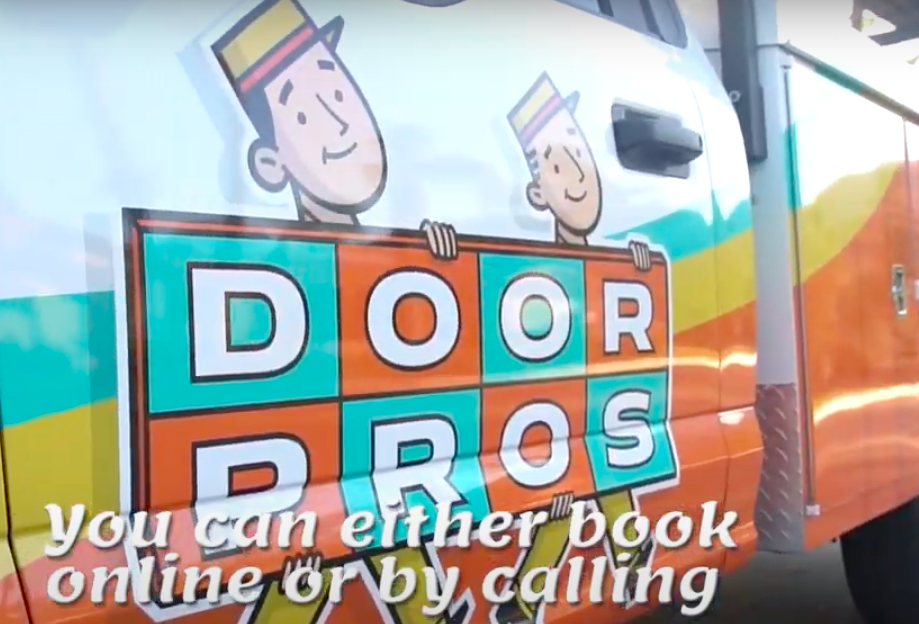 March 24, 2020
Touch Free Service Call
​With our Touch Free Service Call, you can rest assured that your garage door is repaired while not coming into contact with a technician.
How it works:
Place a call to our office and make an appointment. Once we are on our way to your home, you will receive a text/email notification and phone call. You can track the technician's progress in real time on a map.  All you need to do is open the garage door. Once we arrive, we will evaluate your door system and will notify you with our findings, along with any pictures (if applicable). You simply reply back to approve the repair and we will get right to work! Once we are done with your repair, we will disinfect the wall station, keypad and any remotes left for us. We will send you a notification that we are done and close your door behind us. You will get a link to pay your bill online as soon as we are done! It's that simple!
The Touch Free Service Call is a FREE option that any customer can add to their standard Service Call at time of booking.
*If garage is not accessible from outside of the home, then we must come through the home.